Habitat Pest Control has relentlessly devoted resources towards developing new ways to deliver pest control in order to meet the demands of safety and effective pest management. We have partnered with highly trained specialists to become a one stop shop pest control provider. At Habitat we offer a 100% satisfaction written guarantee that we will resolve the issue at no additional charge in between the treatments.
Top 5 reasons to choose Habitat Pest Control
Habitat Pest is proud to serve the Bay area in Northern California. 
Welcome to Habitat Pest Control
The conception of Habitat Pest started from an idea that eco-friendly, safety and effectiveness are not just merely a philosophy but an actual reality. Our target is to get rid of those unwanted pest while protecting the environment through the use of integrated pest management.
Habitat Pest Control the local leading pest control company in Bay Area that integrates the use of non-chemical and natural pest control solutions for home and business owners whilst protecting your health and environment.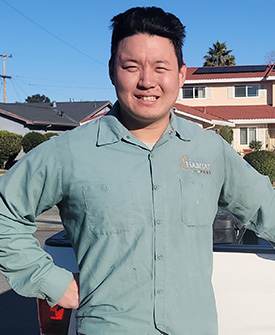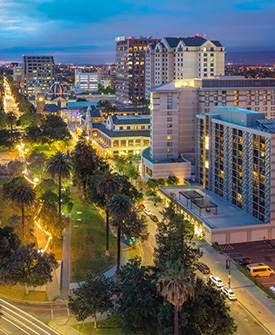 15+ Years of Experience in Residential & Commercial Pest Control
San Jose, United States – /Habitat Pest Control/ Pests are unwelcome
We have proven methods for treating each pest and offer Written Guaranteed Results.
Your home is your haven, let us help you keep it that way.